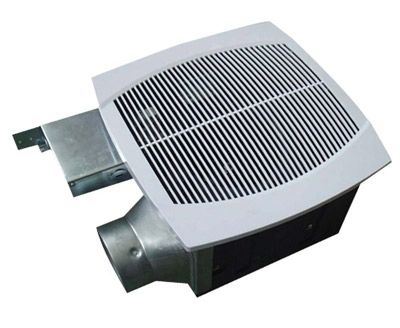 OUELLET BATH FANS OVB-QS
OUELLET BATH FAN MODEL OVB-QS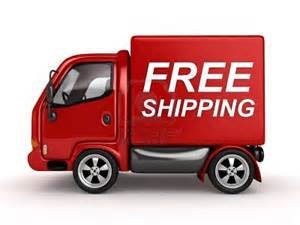 Reliable & Efficient

The OVB-QS bath fan series is designed for today's consumer and the bathroom of tomorrow. Featuring models from 50 to 110 CFM, they cover most bathroom sizes. And with a sound level as low as <0.3 Sones, the quietest room in the house just got quieter. In addition to their great features, you can also choose from a vast selection of optional grilles to perfectly match your decor. More choice, less noise, the OVB-QS series brings you tranquility and peace of mind.
Quiet Models:
AP50-G1W- 50 CFM, 1.1 SONES, CAPACITY 50 SQ FT, 4" DUCT, .14 AMP, 8 LBS.
AP70-G2W- 70 CFM, 1.0 SONES, CAPACITY 70 SQ FT, 4" DUCT, .25 AMP, 11 LBS.
AP110-G2W-110 CFM, 2.0 SONES, CAPACITY 110 SQ FT, 4" DUCT .22 AMP, 11 LBS.
SUPER QUIET MODELS:

SBF80-G2W- 80 CFM, 0.3 SONES, CAPACITY 80 SQ FT, 4" DUCT, .17 AMP, 13 LBS
SBF110-G2W- 110 CFM, 0.7 SONES, CAPACITY 110 SQ FT, 4" DUCT, .23 AMP, 15 LBS